Someone Shot Lady Gaga's Dog Walker And Took Her Two French Bulldogs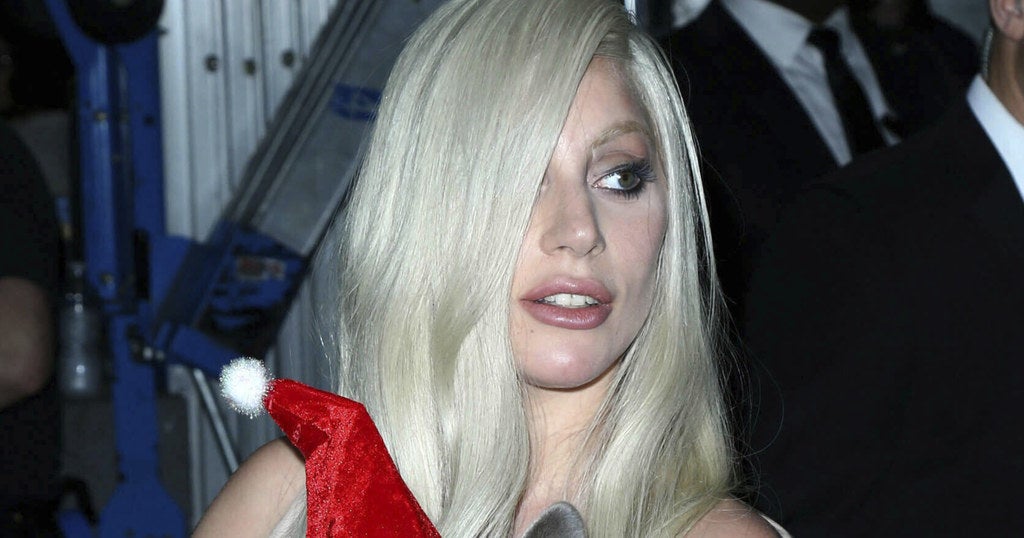 The star reportedly offered a $500,000 reward for the dogs' return.
Someone shot Lady Gaga's dog walker Wednesday night and then fled with two of the pop star's French bulldogs, police said.
Since then, Lady Gaga has offered a reward of $500,000 for the return of the dogs, "no questions asked," multiple news outlets, including the New York Times, TMZ, and ABC7, reported, citing a representative for Lady Gaga.
The shooting occurred at about 9:40 p.m., when the 30-year-old man was walking three French bulldogs belonging to Lady Gaga in the 1500 block of Sierra Bonita Avenue in Hollywood, the Los Angeles Police Department said.
Two men jumped out of a white Nissan Altima and confronted the victim, demanding at gunpoint that he give them the dogs.
"The victim struggled with the suspects & was shot once," police said in a tweet. "The suspects took two of the three dogs & fled the scene."
The victim, who was not identified by police, was taken to a hospital, LAPD Officer Drake Madison told BuzzFeed News.
Police did not identify the victim, who was reported in stable condition as of Thursday evening, but did confirm that the dogs belonged to Lady Gaga.
Lady Gaga's representative told the New York Times that anyone with information on the location of the dogs should email [email protected]
Police also asked that any video, photos, or tips regarding the incident be sent to [email protected]
Representatives for the singer did not immediately respond to BuzzFeed News' request for comment.
One of the suspects was described as a Black man between 20 and 25 years old, with blonde dreadlocks and wearing a black hoodie. He was seen armed with a semiautomatic handgun.