Serena Williams Stopped A Press Conference And Left The Room In Tears After Questions And Rumors About Her Retirement
"If I ever say farewell, I wouldn't tell anyone."
The 39-year-old legend had been continuing the quest for her 24th Grand Slam title — one that would see her equal the all-time record in tennis — but was halted for a second time by current world No. 3, Naomi Osaka.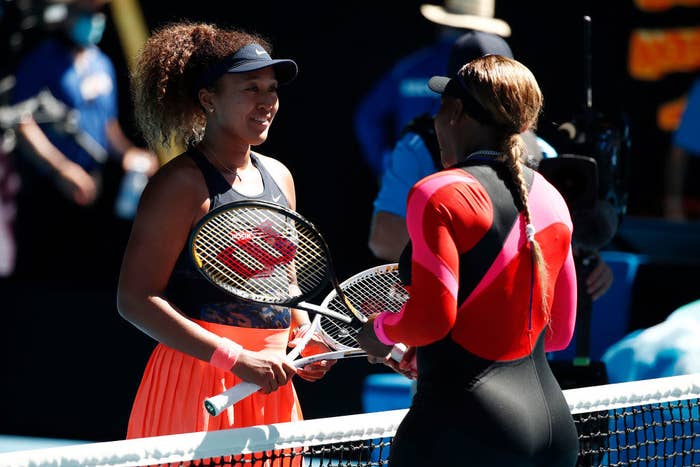 "The Aussie crowd is so amazing, so it was nice to see," she said of the reaction to her leaving the court. When asked if it was a farewell, Serena gave a wry laugh and added, "I don't know – if I ever say farewell, I wouldn't tell anyone."
However, despite seeming in good spirits when she gave the answer, seconds later Serena fought back tears and quickly put an end to the questions, tearfully saying: "I'm done."
It's worth noting that, for many, Serena is already regarded as the best player of all time, defying critics as her incredibly successful career continues to flourish in its fourth decade (she turned pro in 1995).