Seeking Good Fortunes In Chinatown: Three Businesses On A Quiet New Year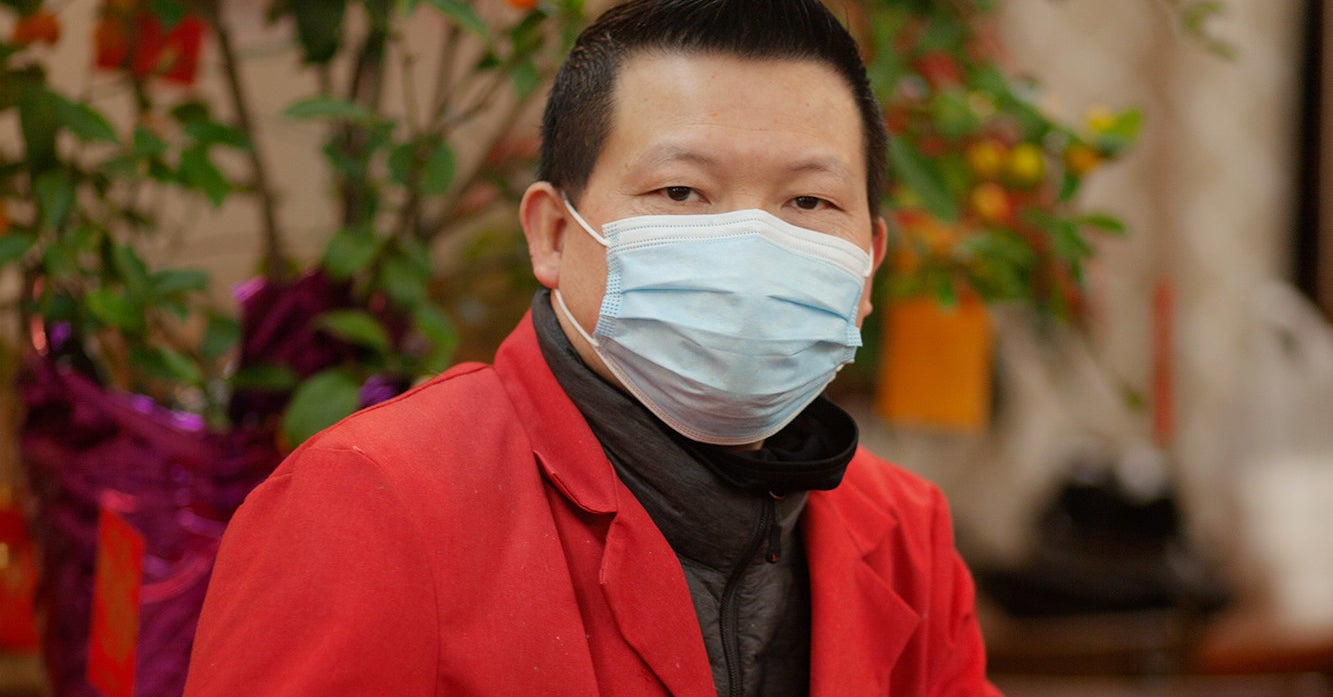 The beginning of Lunar New Year is a time for renewal. For Chinatown businesses hanging on by a thread, will it be enough?
Manhattan's Chinatown is one of the jewels of New York City, and it usually shines brightest on Lunar New Year. The holiday has been a time to get together with family and friends, eat and share wealth, or maybe watch the lion dance in a parade.
Now, after a disastrous year that has seen landmarks close, xenophobia in the streets, and a virus that has devastated its older community, struggling businesses are mustering optimism to wash away the old year.
Grace Young, a cookbook author and advocate for Chinatown businesses, visited the neighborhood with photographer Julia Wang as street fruit vendors and brick-and-mortar businesses alike prepared for Lunar New Year, which begins Feb. 12.