Parler, A Social Media Platform That Stands For Free Speech, Temporarily Blocked Its Founder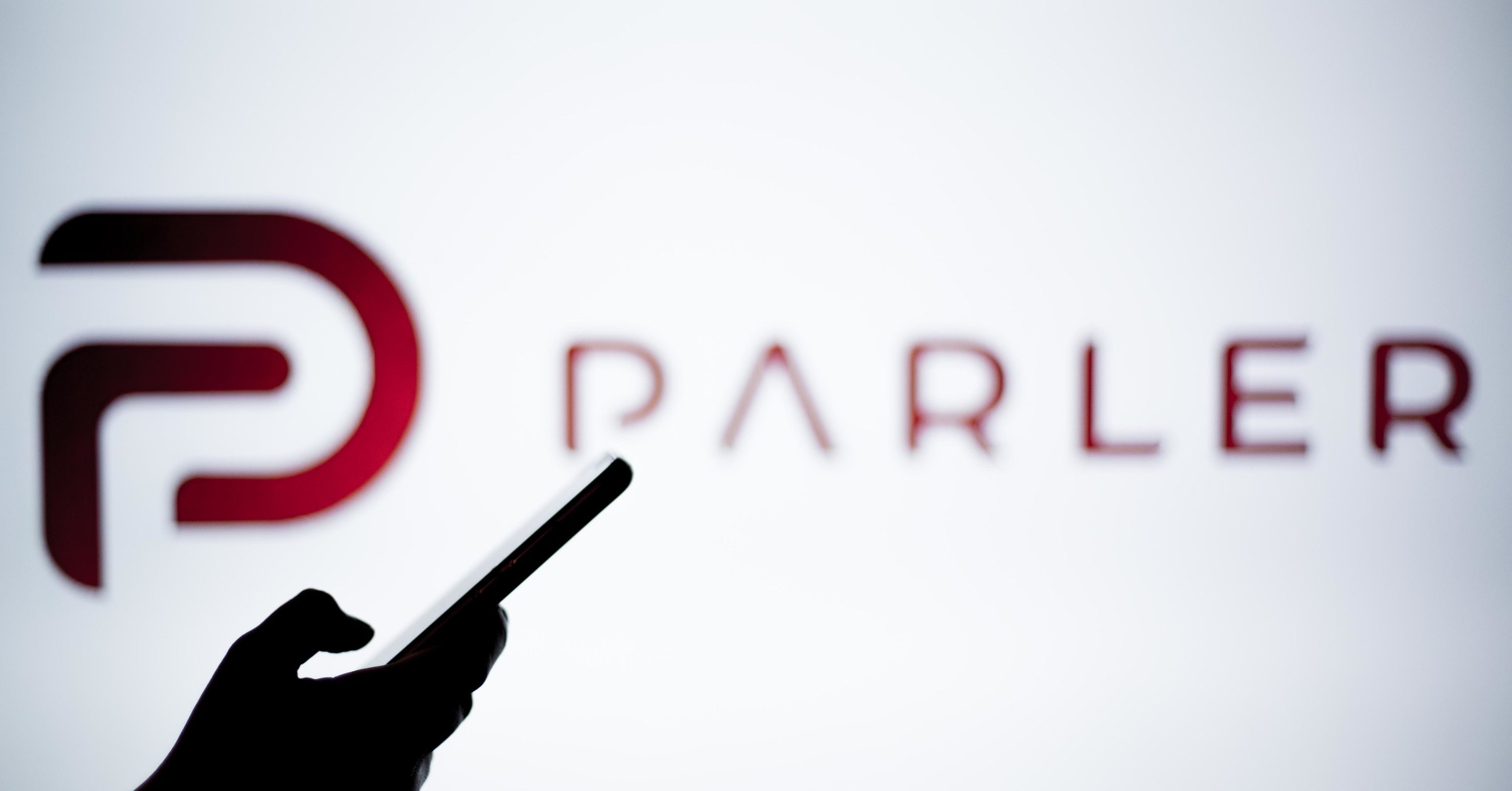 "I know it's a ban because I know how the architecture works. I can't log in anymore."
Parler, the social media site popular among conservatives, appeared to have banned its cofounder and former CEO on Friday before restoring his access later in the day.
John Matze, whom Parler's management fired earlier this month, told BuzzFeed News that he believed he had been banned after making several posts and comments on the platform earlier this week.
Screenshots that Matze shared on a Telegram channel showed that his account had been made "private" on Friday after he'd made a post asking his 722,000 Parler followers what they thought the "fair market value" of the company was. Earlier this week, he had made a post on Parler asking followers to join him on Telegram, a popular messaging app.
When BuzzFeed News attempted to communicate with the handle, it received a message that the account had been "blocked."