Paris Hilton Opened Up About Being "Purposefully" Humiliated In A 2007 Interview With David Letterman After An Extremely Uncomfortable Clip Resurfaced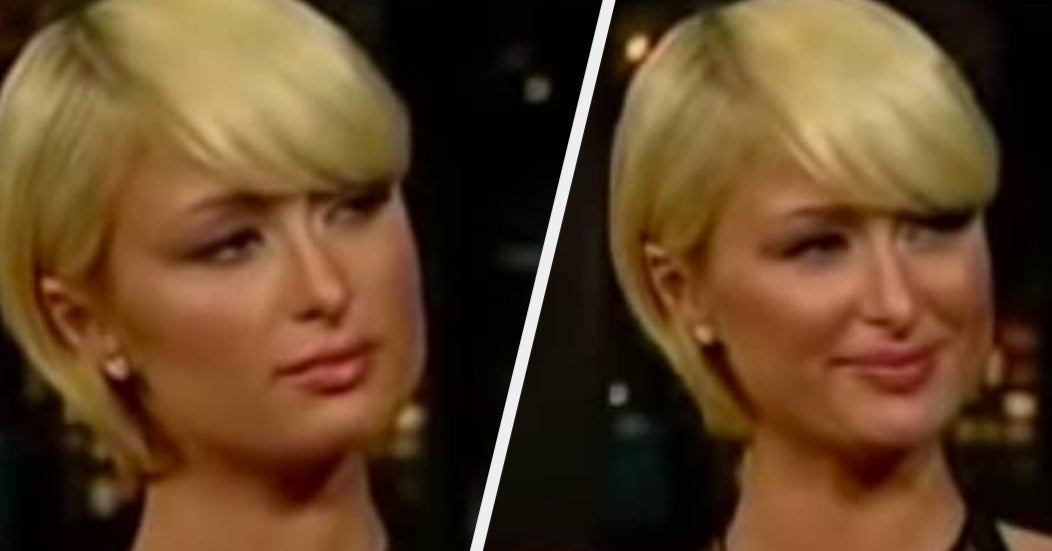 "I was just getting so uncomfortable and I was so upset. During the commercial breaks I'd look at him like, 'Please stop doing this.'"
Many people have revisited old interviews, pointing out how inappropriately women celebrities were questioned and treated by certain men in the media. And one person who has come up repeatedly is David Letterman.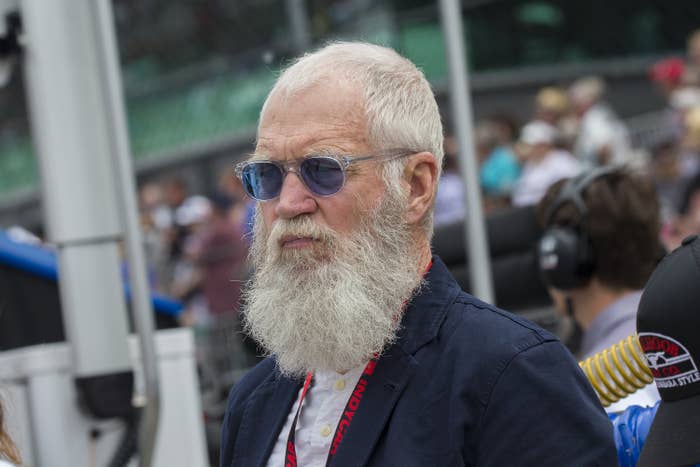 Hilton was ostensibly on the show to discuss her new perfume, but after Letterman asked her whether she preferred spending time in LA or New York, he then fired this question at her: "How did you like being in jail?"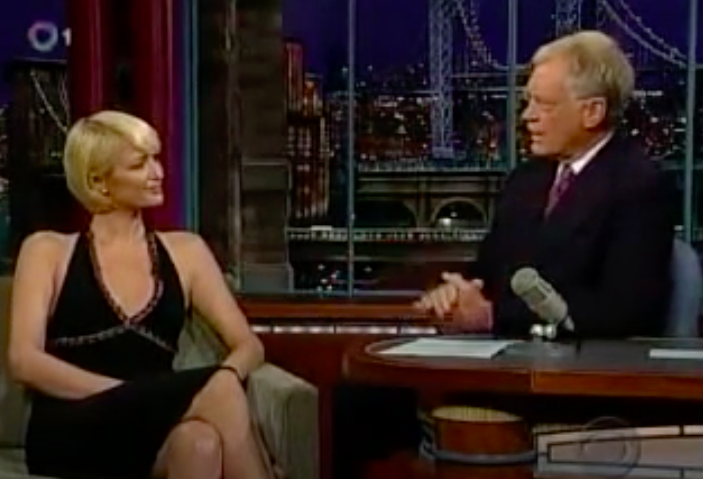 "Looking back on that experience, what can you tell us? What have you learned? What's different about you?" he went on to fire at her.