Mindy Kaling Was Trolled For Playing Velma In An Upcoming "Scooby-Doo" Prequel, And Her Response Was So Goddamn Perfect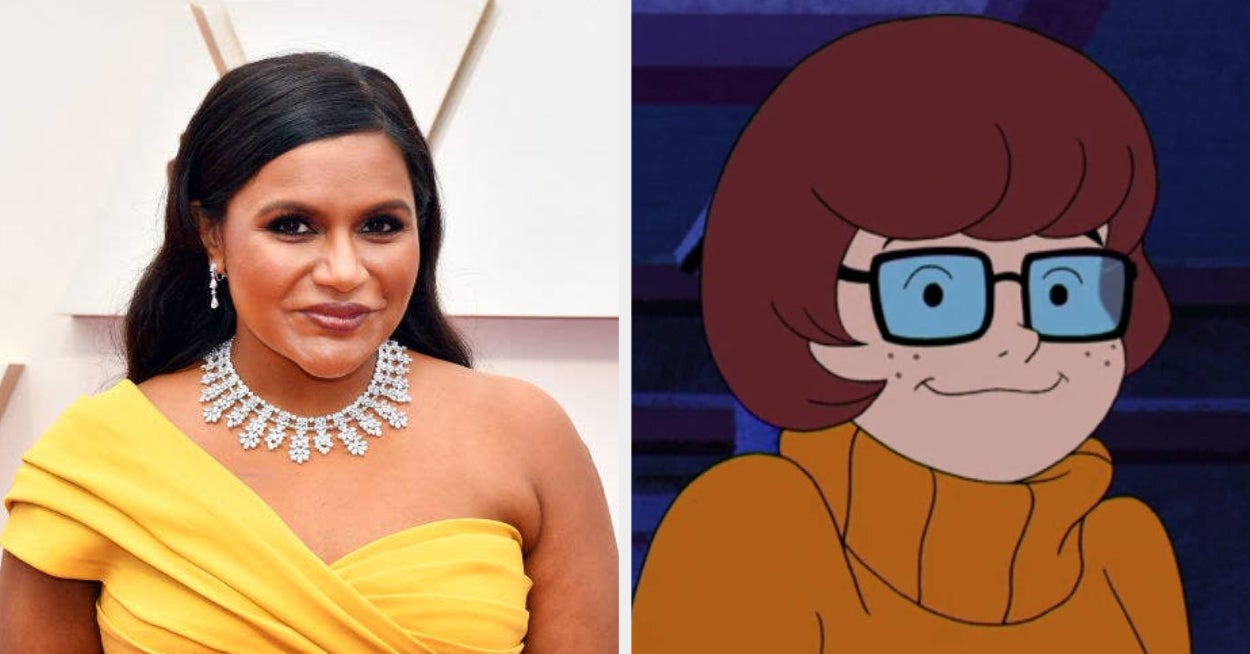 Don't mess with Mindy!
In an HBO Max announcement on Wednesday, it was revealed that the brains behind the Mystery Inc. detective gang will be getting her own show, with Mindy set to voice the lead character and produce.
Well, Mindy saw the the tweet and decided to respond for herself. And, oh boy, did she just pull off the most casual flex/biggest burn of all time?