Kim Kardashian Hinted That Khloé Kardashian Has Taken Tristan Thompson Back But Is "Too Embarrassed" To Admit It Publicly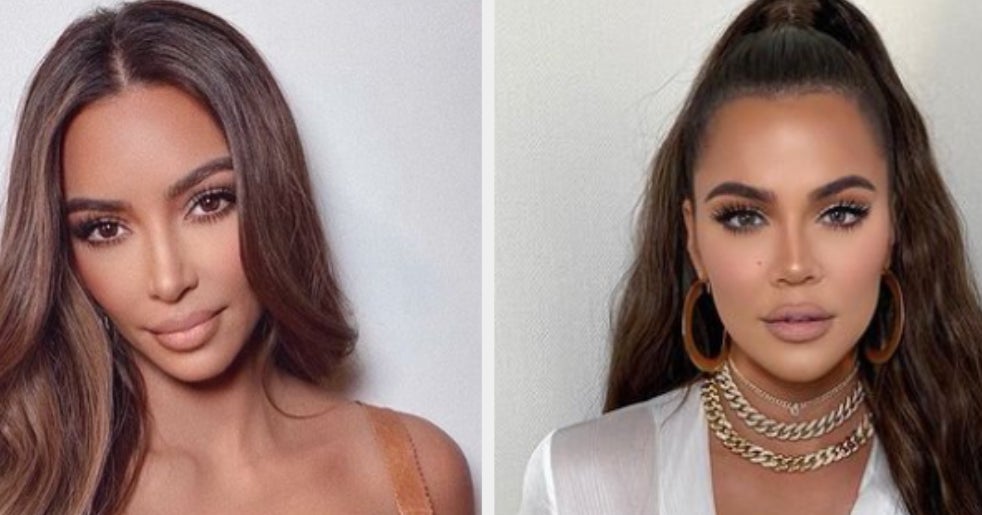 "She's got suitcases of other people's opinions and thoughts."
After a year together, the pair were rocked by two cheating scandals — the first in 2018, just days before Khloé was due to give birth to their daughter, True, and the second 10 months months later when Tristan was accused of kissing Kylie Jenner's best friend, Jordyn Woods.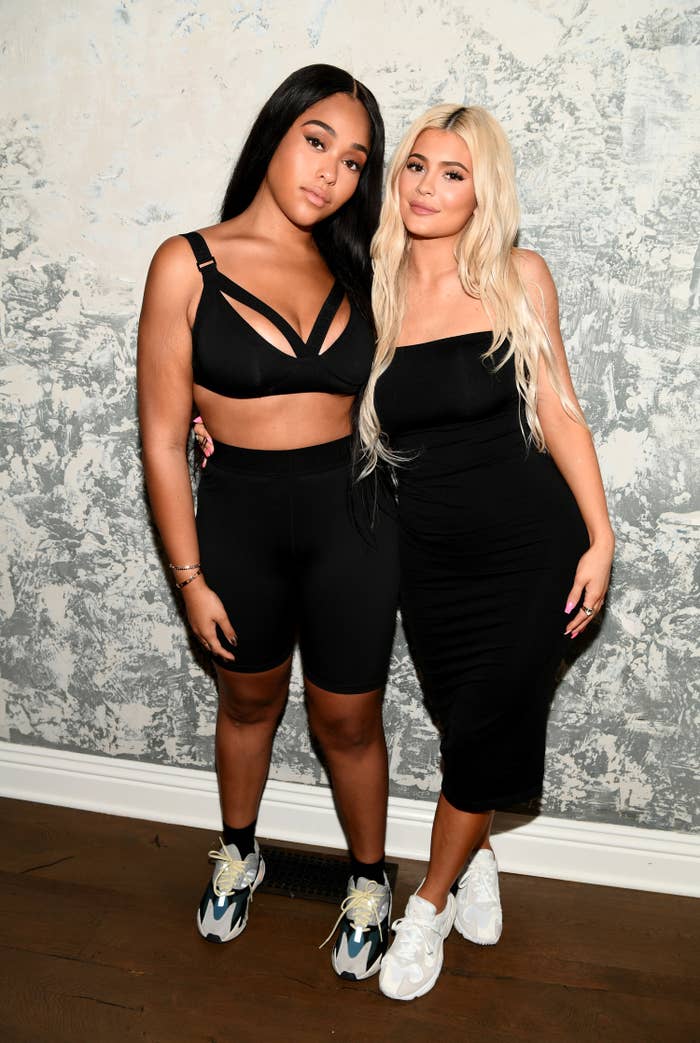 Well, the 20th and final season of KUWTK is just around the corner, and it seems as though Khloé and Tristan's relationship is set to take center stage.
Kim goes on to say that she thinks the only reason Khloé hasn't publicly taken him back is because she's worried about a potential backlash and the opinions of other people.