Here's How COVID Vaccines Are Made — And Why We Can't Just Start Making A Lot More Of Them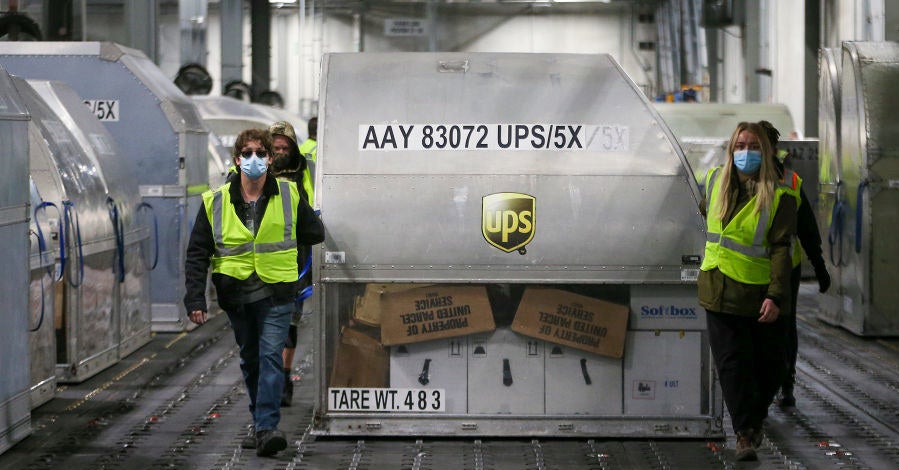 "It's more complicated than hitting a button and turning on a machine somewhere," said one industry expert.
The difficulty in scaling up production led Operation Warp Speed to steadily lower its projections for vaccine output last year. The $18 billion public-private partnership initially pledged to deliver 600 million US doses by December, a promise that eventually slid down to 40 million, a target it also missed.
OWS spent billions setting up vaccine factories to start production last year, before the shots were even shown to work. That bet paid off as vaccines started to be shipped out to states days after the FDA's authorization. But getting those factories working hasn't been easy. Johnson & Johnson, whose vaccine candidate will soon up for FDA authorization, revealed last month that manufacturing troubles led the company to fall two months behind schedule. The company is now promising fewer than 10 million doses by February.
"The process is the product" is the pharmaceutical industry saying about vaccines. That's because when you get a vaccine, you aren't just getting a shot. That 0.3 milliliter dose (about a hundredth of an ounce) is the final product of a vast integrated machine, distributed across many states and nations. A factory can cost around $600 million, each a giant tool with one job: making a specific vaccine.
We can open up some of the bottlenecks — but need to be careful.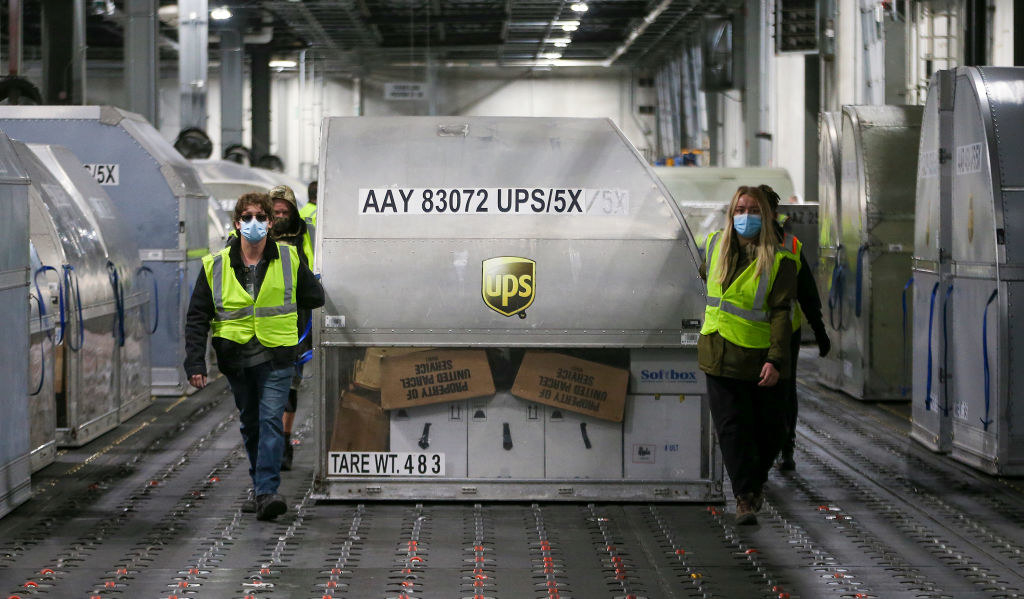 Pfizer and Moderna declined to respond to questions from BuzzFeed News about the bottlenecks they face in ramping up production of their vaccines. But in a statement on Thursday confirming Biden's purchase of extra doses by this summer, Moderna chief executive officer Stéphane Bancel said, "We continue to scale up our manufacturing capability, both in and outside of the United States. Our goal is to bring our vaccine to as many people as possible."