Vanessa Bryant Addressed Meek Mill's "Insensitive And Disrespectful" Lyrics About Kobe Bryant's Death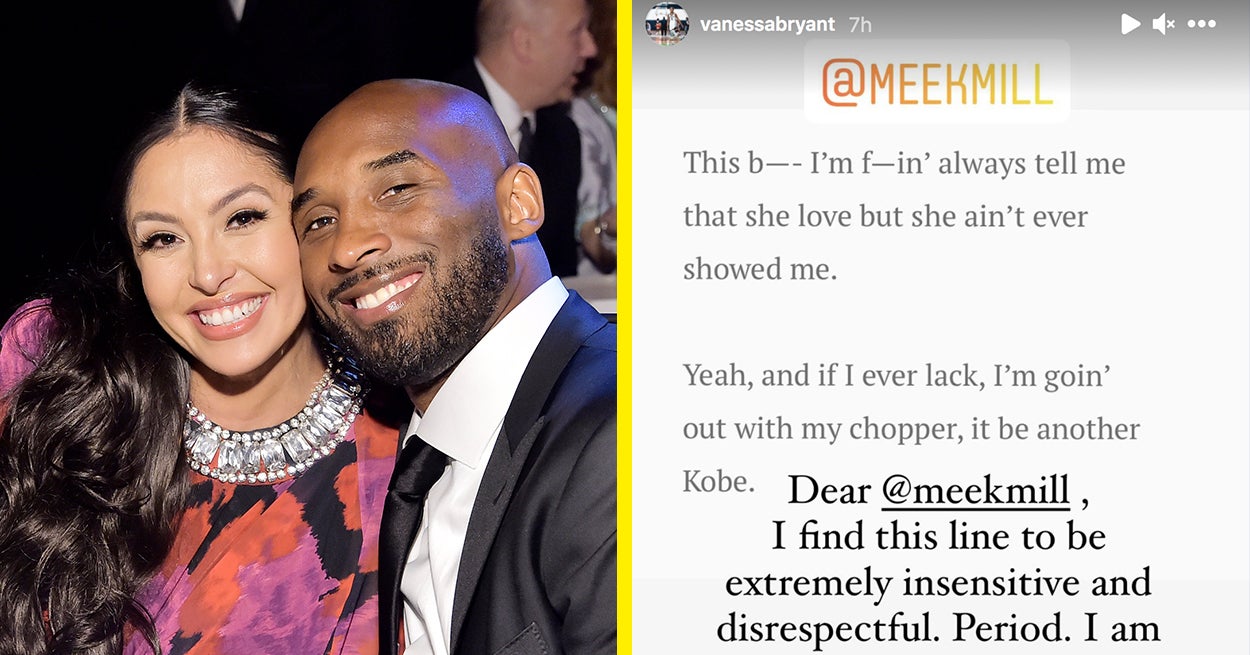 "I am not familiar with any of your music, but I believe you can do better than this."
The rapper found himself at the center of some controversy last week over the lyrics of a leaked song called "Don't Worry," which features Lil Baby.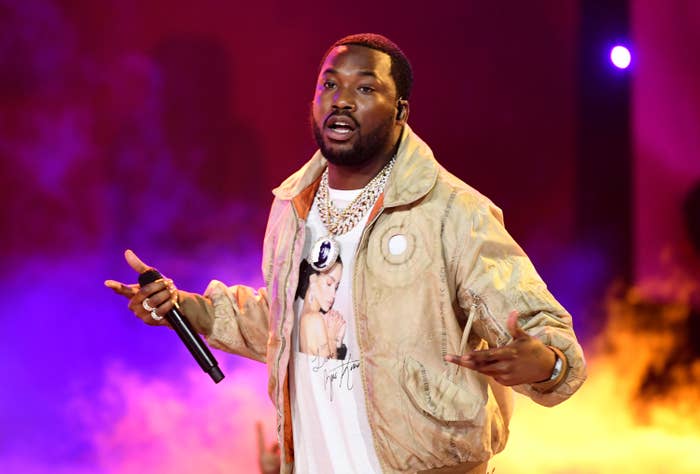 And Meek seemed to respond to the criticism in a tweet suggesting people had misinterpreted the lyrics.
Just a few hours later, Meek tweeted claiming he had apologized to Vanessa in private earlier that day.