Prince Harry Revealed He And Meghan Markle "Stepped Back" From The Royal Family After The "Toxic" Media "Destroyed" Their Mental Health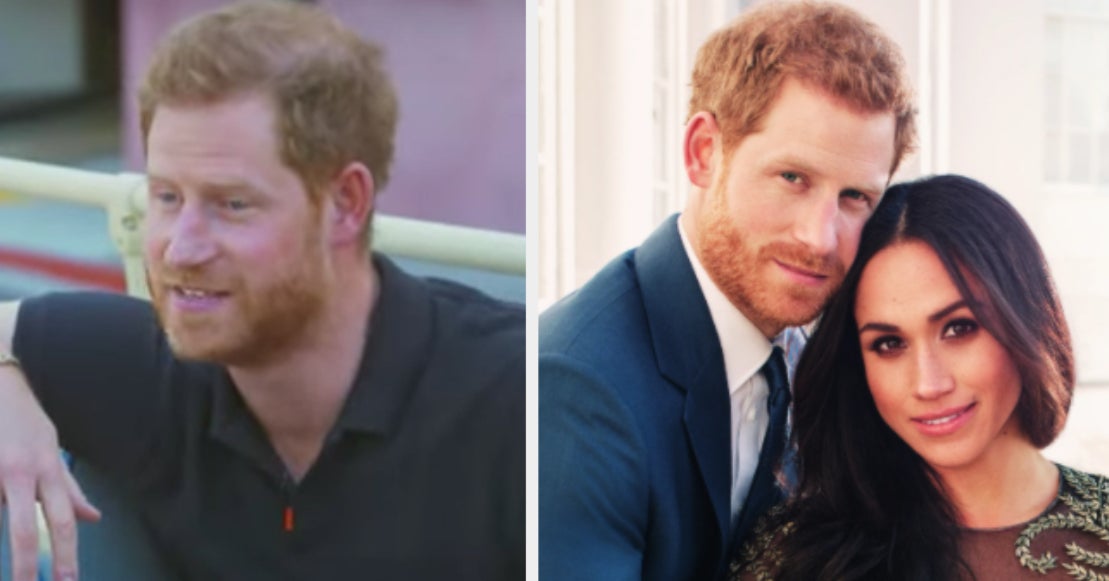 "I did what any husband and father would do — I was like, 'I need to get my family out of here,'" Prince Harry said in his first interview since confirming he and Meghan wouldn't be returning to life as working royals.
Last year, Prince Harry and Meghan stepped away as working members of the Royal Family in a bid to earn salaries for their work and secure privacy for themselves and their son, Archie, 21 months.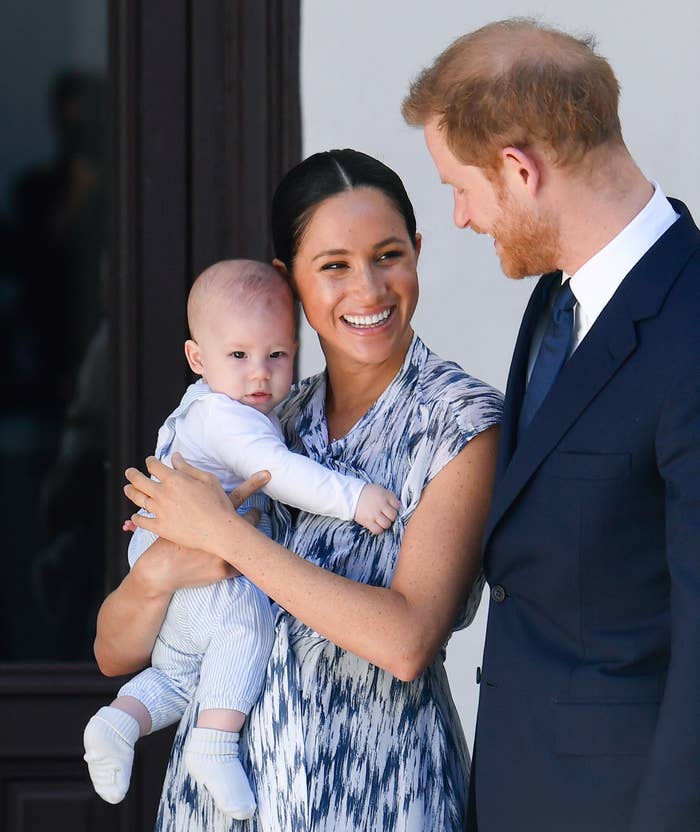 Well, in a surprise new interview with James Corden for The Late Late Show, Prince Harry revealed that the couple made the decision to step back after their mental health was "destroyed" by "toxic" media attention.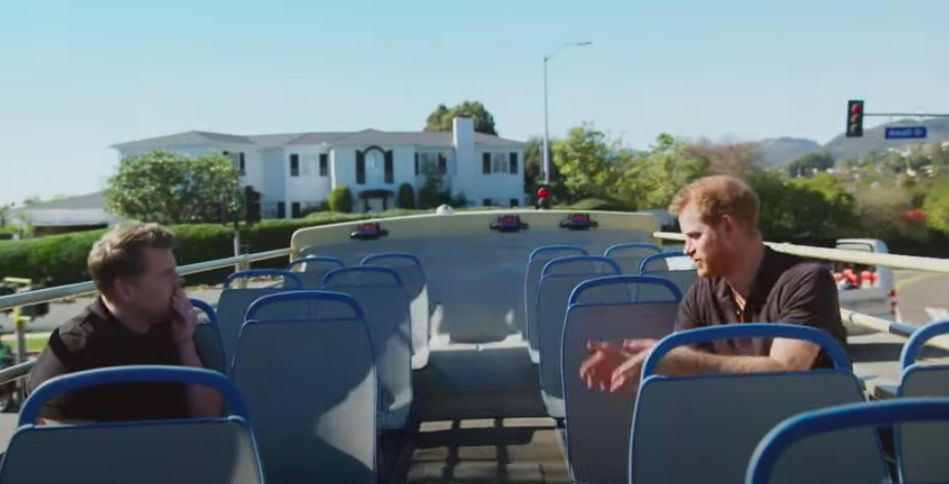 "But we never walked away," he added. "As far as I'm concerned, whatever decisions are made on that side, I will never walk away. I will always be contributing."