Prince Harry And Meghan Markle Have Officially Separated From The Royal Family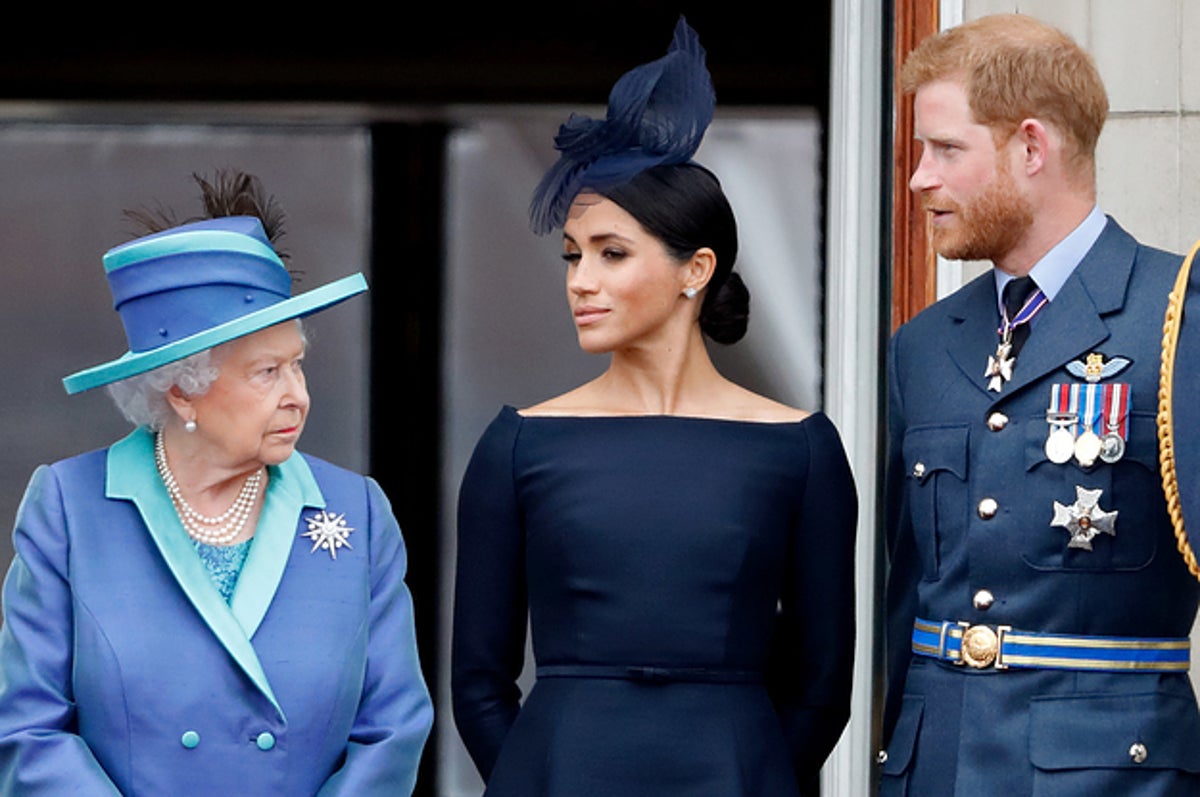 They will not be returning to life as working royals, Buckingham Palace said in a statement Friday.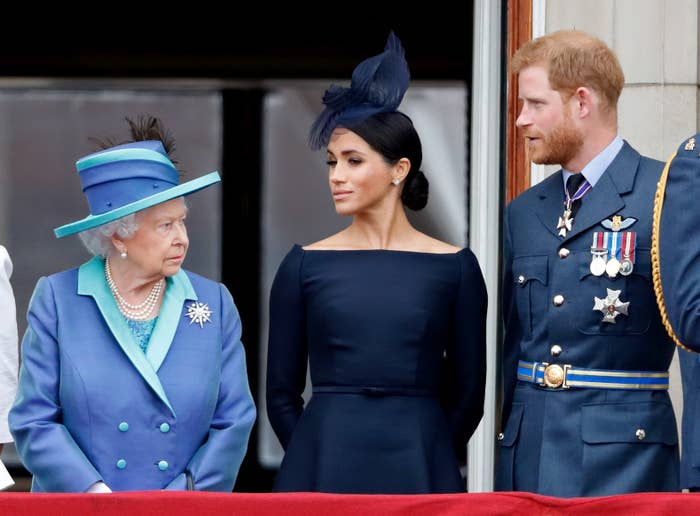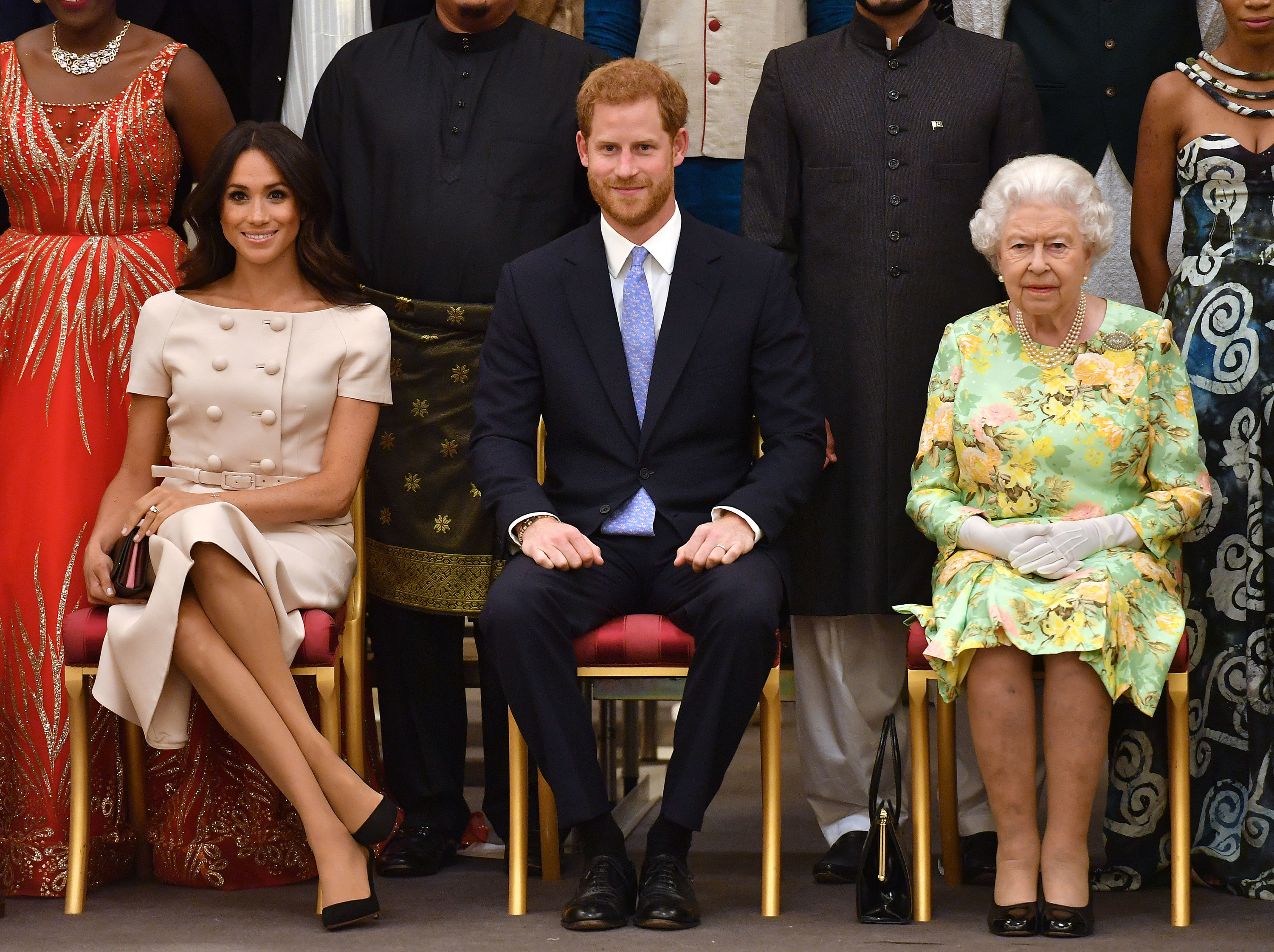 And, on Monday, news broke that the couple would soon speak publicly on a much larger scale.
In a press release, American television network CBS announced that they had secured an exclusive 90-minute interview with the Sussexes, conducted by Oprah Winfrey, to be aired in a primetime special Sunday, Mar. 7 at 8 p.m. ET.
This will be the couple's first big televised interview since "stepping back" from the royal family last year and it's clear that they plan to talk about the factors that led to that decision.
Monday's press release emphasized that the program will focus on Meghan. The first part of the program will be a conversation between her and the iconic television host, with Harry only joining in the show's second half.
"Winfrey will speak with Meghan, the Duchess of Sussex, in a wide-ranging interview, covering everything from stepping into life as a royal, marriage, motherhood, philanthropic work to how she is handling life under intense public pressure," CBS said.
The interview news has raised questions about the timing of the palace's announcement, which was made more than a month before the Sussexes' one-year review period ended.
When asked why the announcement had been made early, a spokesperson for the Duke and Duchess of Sussex referred BuzzFeed News to the Buckingham Palace communications team.