Megan Fox And Machine Gun Kelly Celebrated Valentine's Day By Appearing To Reveal That He Wears Her Blood In A Necklace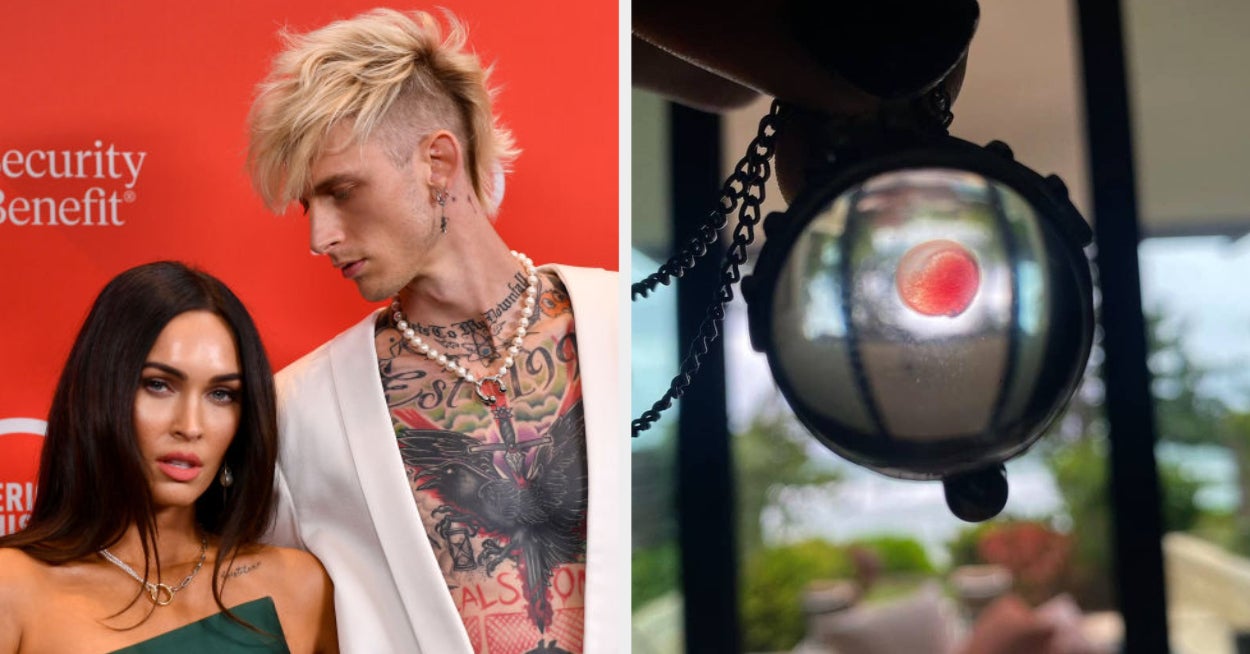 "I wear your blood around my neck."
For a bit of backstory, the pair have been dating for a little while now following Megan's separation from husband Brian Austin Green, and things have been pretty intense ever since.
Anyway, back to Valentine's Day! The pair dedicated Instagram posts to each other to mark the day, with Megan writing, "There goes my heart manifest outside of my body draped in the towering silhouette of a most unusually handsome boy."
Colson took his dedication one step further, though, seemingly revealing that he wears Megan's blood around his neck.