Kourtney Kardashian May Have Tried To Get Back Together With Scott Disick Before She Started Dating Travis Barker And The Evidence Is Kinda Convincing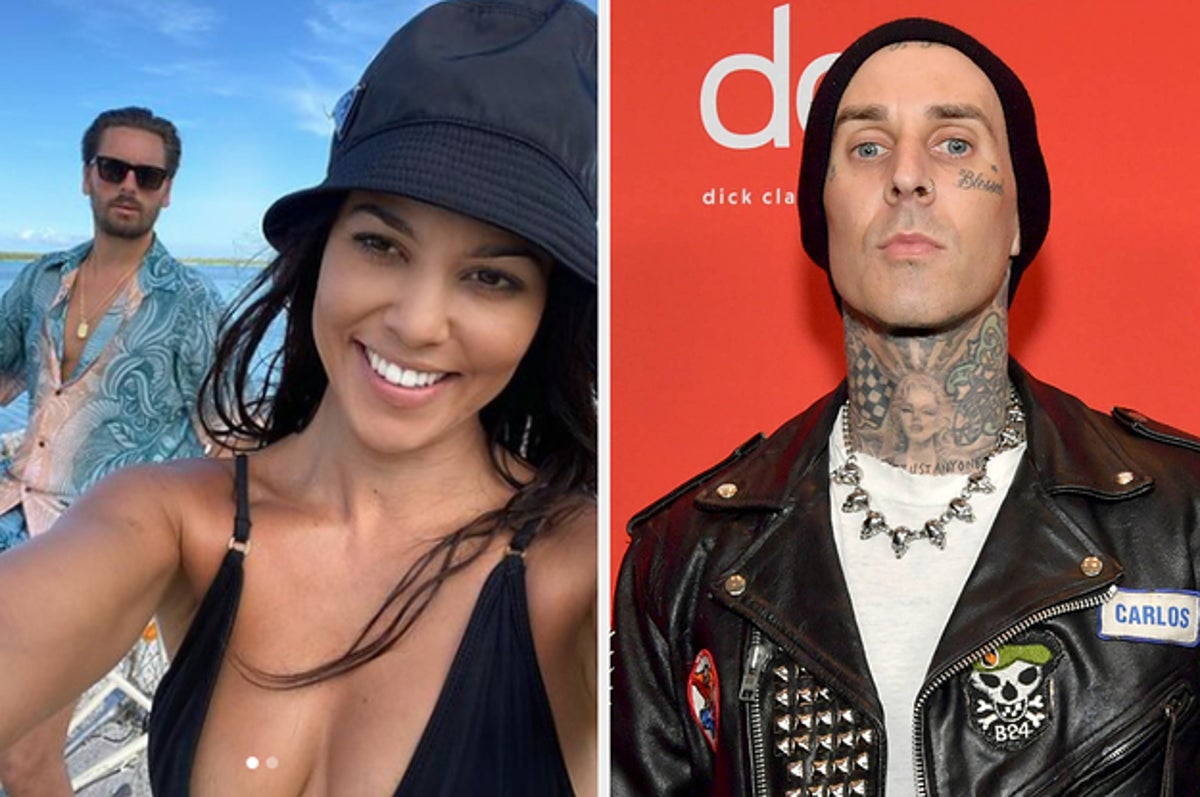 This is a case for the FBI.
And, given that the family are reportedly desperate to "go out on a high," we already know that Season 20 is set to be explosive.
We all know that the pair split in 2015, after nine years and three children together. And, despite both parties moving on with various other relationships, the door has never been fully closed on a reconciliation.
Well, in a new clip from the upcoming 20th season, it appears as though Scott and Kourtney are getting close once again, leading to speculation among the family that they might be tempted to give their relationship another go.