Kourtney Kardashian Finally Confronted Kim Kardashian About Her "Least Exciting To Look At" Comment And Got Her To Admit It Was A "Low Blow"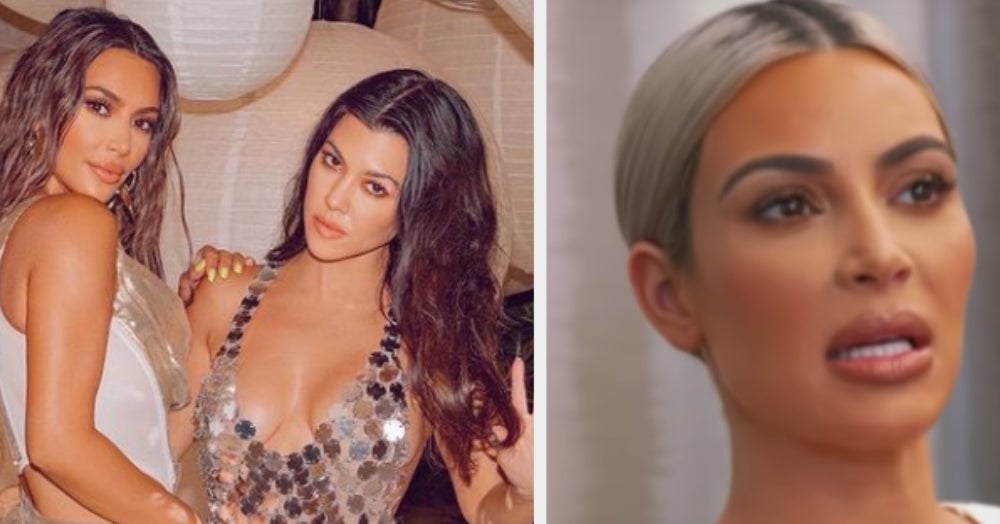 "I took it really personally and was like, 'Why would someone in my family say something like that?!'"
The pair were locking horns over the scheduling of the family's annual Christmas card photo shoot, with Kim growing frustrated that Kourtney was "calling the shots" and demanding certain call and wrap times so she could be with her kids despite Kim's business commitments.
The fight was the culmination of years' worth of tension between the sisters, and their relationship never really recovered. In fact, they went on to come to physical blows less than two years later, and Kourtney eventually quit KUWTK as a result.
"Oh my god, I was literally crying," Kourtney said.