Kim Kardashian Broke Her Social Media Silence After Officially Filing For Divorce From Kanye West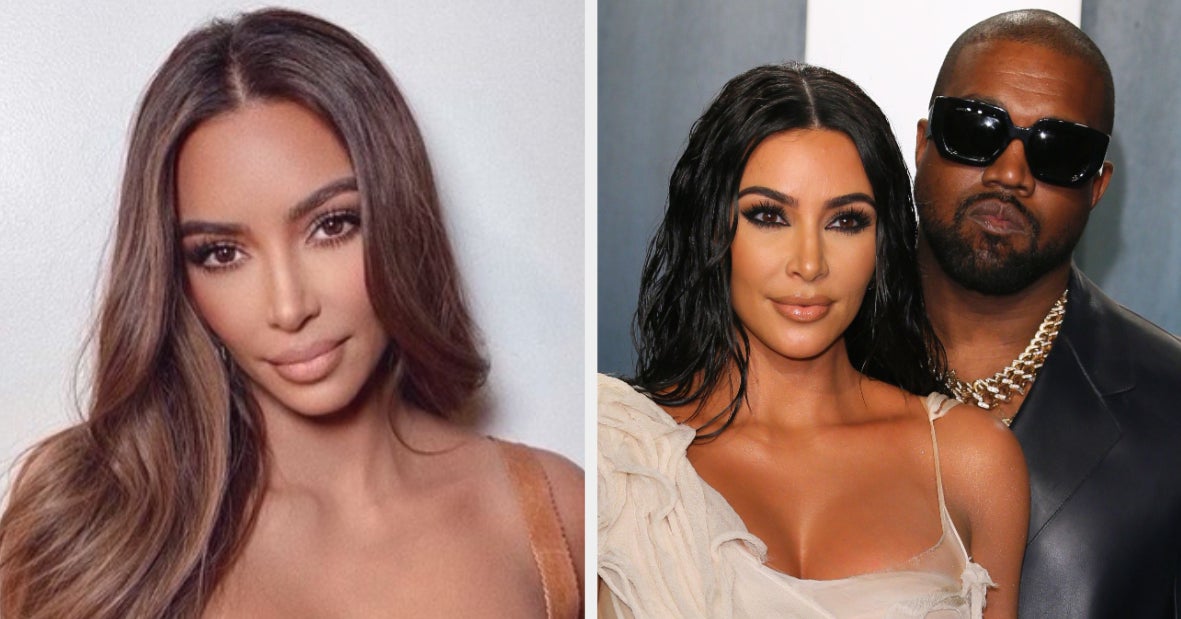 After two days of radio silence, Kim returned to Instagram on Sunday night.
Divorce speculation had been mounting for weeks after Page Six revealed in early January that Kim had decided the marriage was "over" following years of tumultuousness.
And after weeks of rumors that the pair were on the brink of a split, Kim made the news official last Friday by filing for divorce. She's seeking joint physical and legal custody of their children.
It appears that some of the Kardashians were gathered at Kris Jenner's Palm Springs home for the celebration, with Kim documenting the evening on Instagram. And despite the divorce news, she seemed in pretty high spirits.