Kaley Cuoco Hinted On Instagram That Her Relationship With Johnny Galecki Was "Boring" And "Forgettable," And He Had The Funniest Response
Kaley appeared to reference their relationship in a Valentine's Day tribute to her husband, Karl Cook.
And I'm sure you remember one of the show's most iconic couples — Leonard and Penny, aka Johnny Galecki and Kaley Cuoco.
So when Valentine's Day rolled around yesterday and Kaley posted a gushing tribute to Karl, it seemed inevitable that Johnny would find a way to make a joke.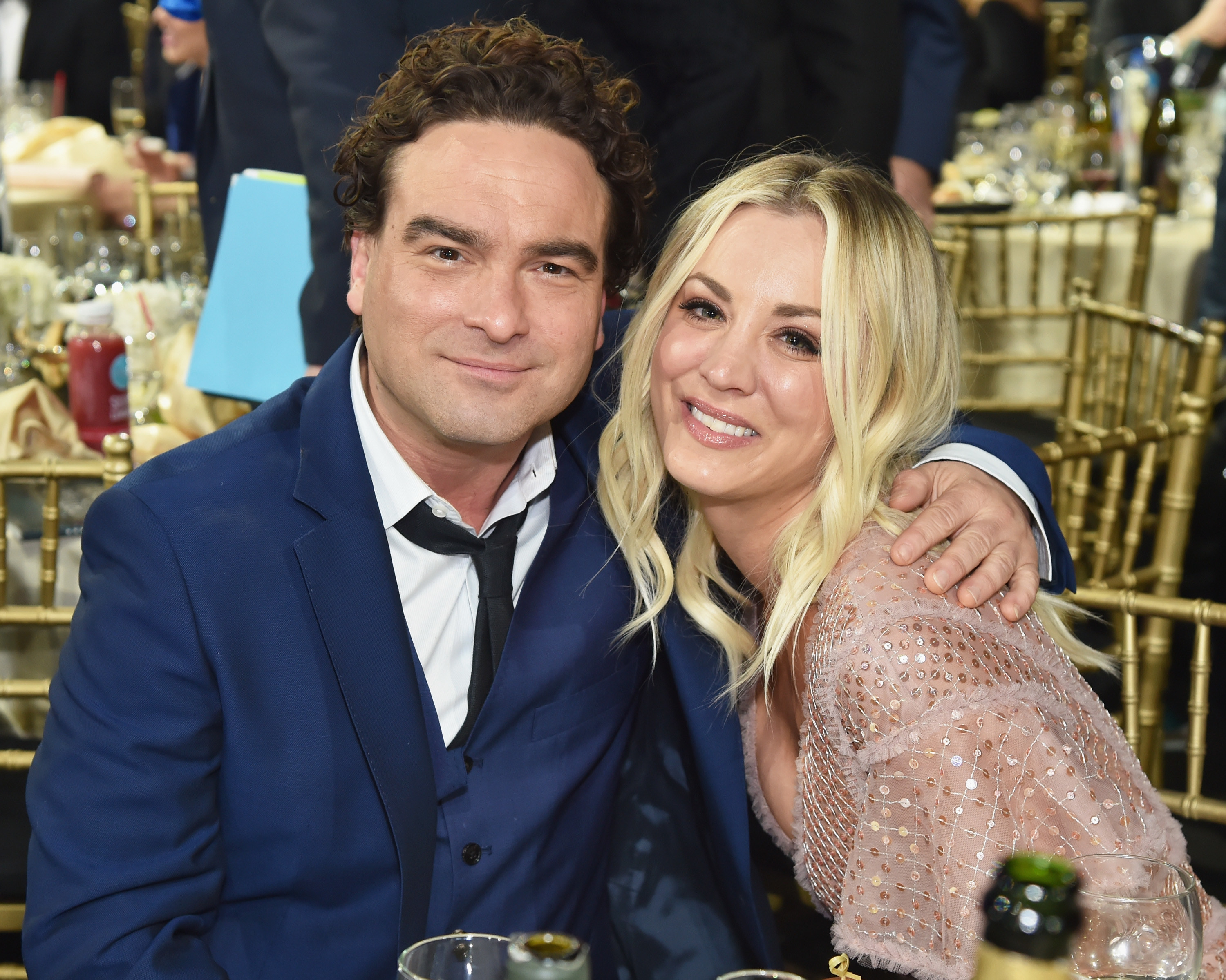 But when Johnny saw the tribute — and its suggestion that their relationship had been boring and forgettable — he couldn't help but leave a comment.