Daniel Kaluuya Revealed He Wasn't Invited To The "Get Out" Premiere Even Though He's, You Know, The Main Character
"You don't wanna be in a place that you don't feel wanted."
The horror/thriller was an instant hit when it was released back in 2017, and it helped to thrust leading man Daniel into the mainstream following a performance that saw him nominated for Best Actor at the Oscars and Golden Globes.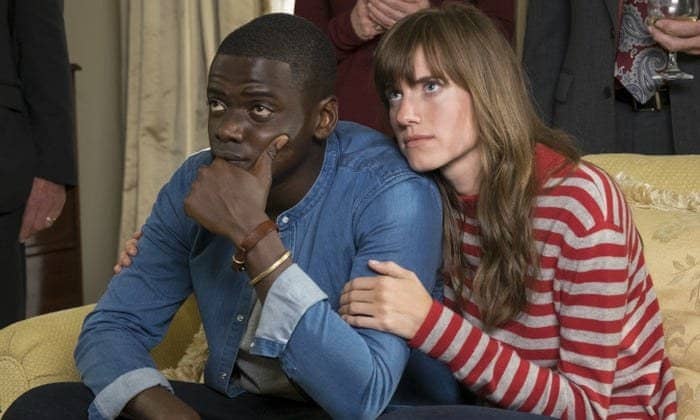 However, though he made sure to clear his schedule so he could attend the premiere, Daniel said the invite never arrived and he spent the night in bed!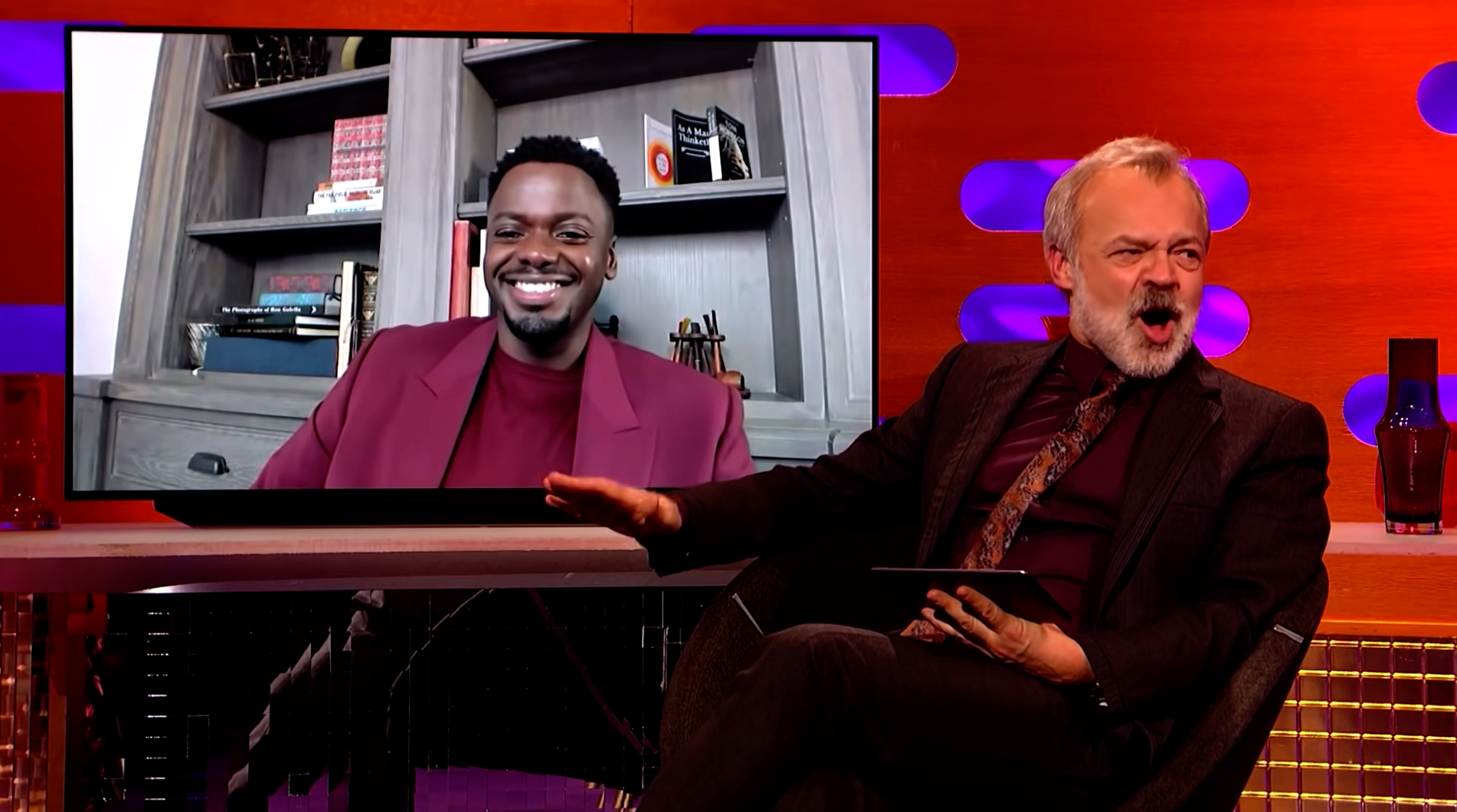 So no hard feelings, I guess! You can watch Daniel's interview with Graham Norton here.
Universal Pictures have been contacted for comment.