Black History Month During A Pandemic, Told Through The Eyes Of One Family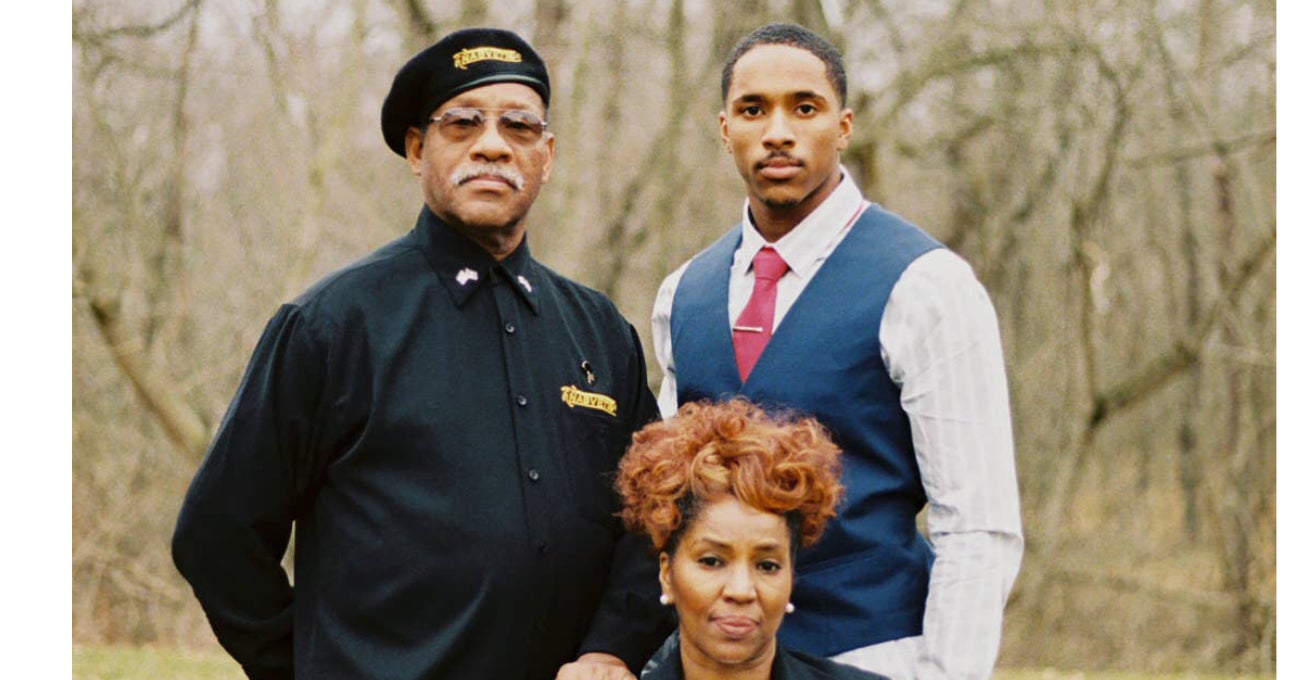 Richard Williams wanted to know what Black History Month meant — so he asked all four generations of his family.
Like many of us, Richard Williams has been figuring out how to be creative in a pandemic that limits so much of what we can do. The photographer and graphic designer is close with his family, who are based in Prince George's County, Maryland, an affluent and largely Black suburb of Washington, DC. Williams has been photographing his family as a part of an ongoing personal project, which gave him the idea to speak with all four generations about how they feel about Black History Month. Especially after the past year, how did Black History Month look different, and were they recognizing it at all? Like any family around a proverbial dinner table, Williams' relatives had different opinions on how and if the celebrations mattered. The visual and oral history of this one family is a fascinating look at how history in constantly evolving.
How have you celebrated Black History Month in the midst of the pandemic?
Richard Williams Sr.: I have been celebrating Black history in multiple ways. I talk to my Black seniors on a regular basis and check in with them. Check in on them, seeing if they need anything — it's part of the culture I was raised up in. PBS has a lot of Black history programs on throughout the day. I particularly reminisce on the civil rights struggle because I grew up in that era.
I noticed that somewhere in Nebraska they had an opt-out policy where parents could sign to opt out for their children, Caucasian and other nationalities, to not take Black history. And then the appropriate people got involved and the educators mandated that that was part of the curriculum.
Currently, and in the direction of where we're going, I particularly find myself to be fortunate to grow up in Washington, DC. All my educators in public school were 99.5% African American, and even the other ones that weren't, they were adept and knowledgeable and astute with Black history and facts. My teachers also shared with me their civil rights activism and their struggles, so I consider myself fortunate. That pushes information from me to my children and grandchild. I also stay engaged. I stay engaged in the Black community.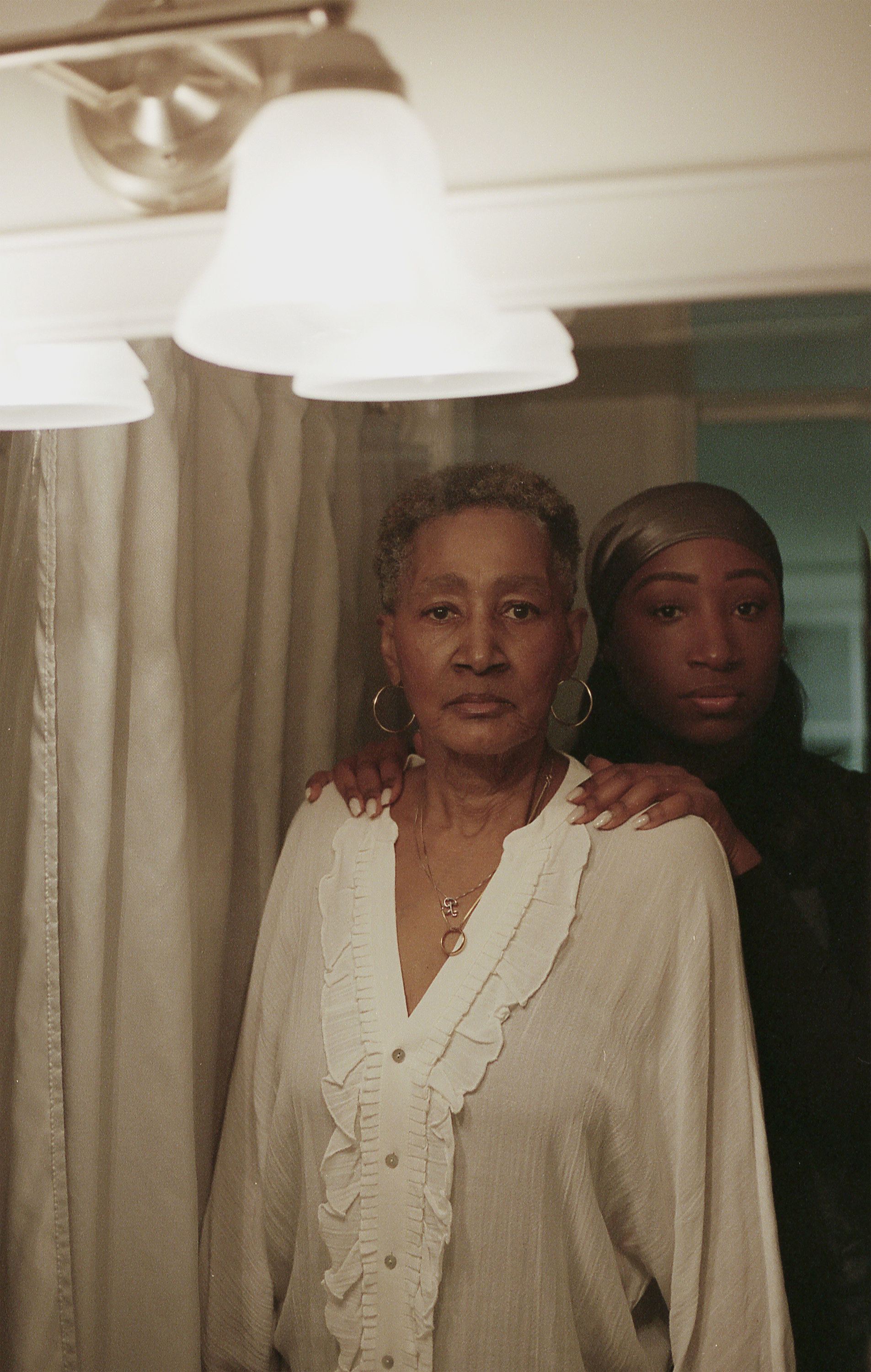 How do you feel you are leaving your mark as a Black person?