Around The Way Girls: Photos That Reimagine The Best Of '90s Black Womanhood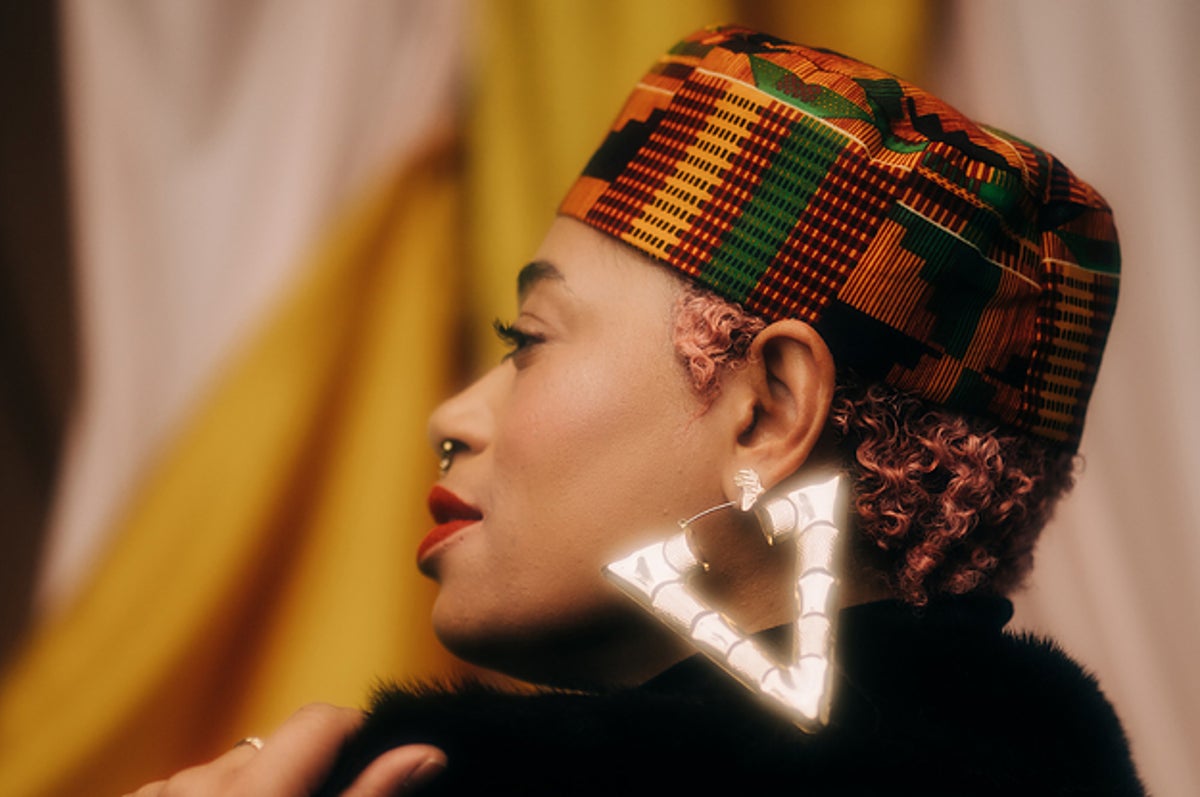 "It's truly a wonderful time to be an artist. Community is a chosen thing and I've chosen wisely."
Melissa Alexander — known professionally as Phyllis Iller — is a veteran photographer from Atlanta, Georgia. Known for celebrating hip-hop and Black resilience, Iller's work was recently featured in Black Light Winter Activation, a show produced by Atlanta-based creative director Ash Nash. It was "an opportunity to bring my dreams to life," said Alexander of the experience, noting that it gave her an opportunity to showcase photos of a number of exuberant women she admired in her childhood.
We spoke to Alexander about growing up in Atlanta's West End, '90s hip-hop, and documenting the city's "last bastion of Blackness."
How do you choose people for your projects? What are your conversations like with those who agree to be photographed?
The photographs are tied together by color scheme and the usage of the bamboo earring, a ubiquitous symbol for Around The Way Girls — however, I provided no direction on their styling, makeup, or hair. Each woman arrived exactly how she felt most comfortable; this was a strict requirement that was impressed upon each of them. Christina arrived in a sweater and scarf with minimal makeup, Nikki arrived in a floor-length fur and a bold red lip — both are Around The Way Girls.
What was it like growing up in the West End of Atlanta when you did?
I moved to West End about 6 years ago, having lived in metro Atlanta since 1996. However, I can say that being a resident has been a cherished experience. Despite Atlanta's ability to turn a blind eye to homelessness and the ever-encroaching gentrification, West End is a community where neighbors know each other and are willing to help out when needed. West End gives, if you're ready to receive.
I've dabbled in photography since I was 16, yet never believed I would eventually be pursuing a photography career. In 2016, still very much a hobbyist, I purchased a Nikon and began making portraits of West End, the residents, the landscapes, the love. I felt it was my duty to document the community that felt like the last bastion of Blackness before it, too, succumbed to gentrification like so many other neighborhoods here. I posted my work on Instagram and received a really good response, so I made more portraits.
I was blown away that I could be paid for a service I would do for free. While working in corporate America during the day, photography began to dominate my thoughts. I did whatever I could to remain creative, moving from street photography to studio portraiture. With no savings, no real plan, only an intense fear of ever having to choose between my life or my work, I bet on myself, my drive, and my talent. It's worked out well so far.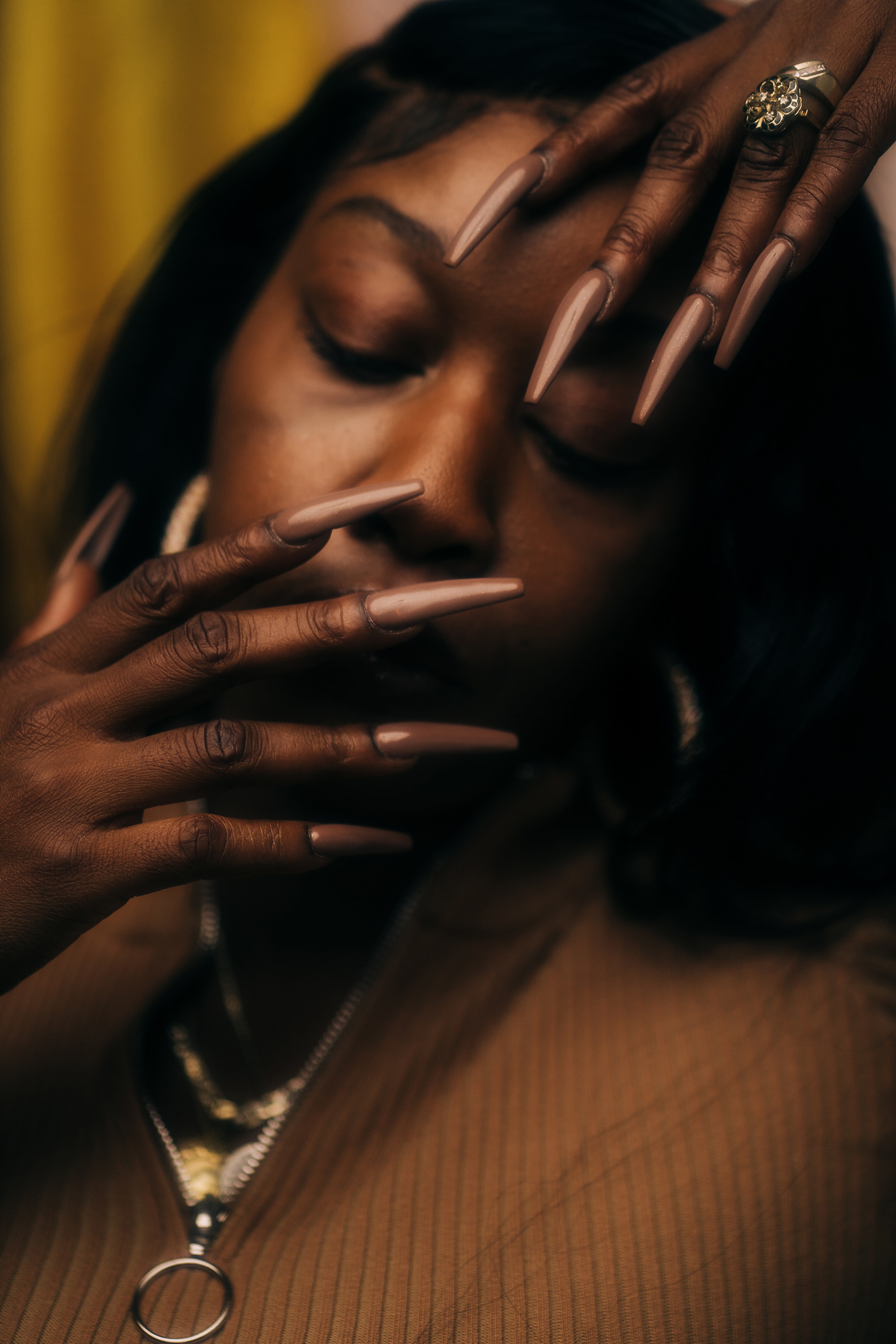 Tell me everything about this project. What does "Around The Way Girl" mean for you?