A Man Found An Old VHS Tape Of A Family's Holiday, Posted It On TikTok, And Shared It With Them
"When I watched the video at first, I was in disbelief."
A TikTok account dedicated to posting photos and footage of old family memories helped reunite a man with a long-lost VHS tape of a family holiday — and reconnect him with his younger self.
The creator of the account @museumoflostmemories is 25-year-old David Gutenmacher, a social media manager based in New York.
He told BuzzFeed News he was inspired to start the account after seeing lots of old photographs in a thrift store.
"It made me sad to think that, to someone, these were all moments special enough to photograph and print," Gutenmacher said. "I also thought about how few physical memories I have from my grandparents, and that if those were my grandparents' memories, I would want them cherished."
The videos on his TikTok started to go viral, but his favorite moments running the account have been converting old videos.
"Finding and converting VHS tapes just hits you with an incredible wave of nostalgia," he said.
One of them was an old VHS tape he found at a thrift store on Long Island. He then digitized it and posted it to TikTok, with the only clue as to who was in the footage being someone wearing a "Wesleyan Swimming" sweatshirt. One of Gutenmacher's followers, though, managed to get contact information for the man in the video and leave him a voicemail.
He still had the Wesleyan swim team sweatshirt, and he included photos of himself and his parents.
People loved his duet, calling it the better side of the internet.
Marcus said one of his favorite comments was "Bro, you makin my eyes sweat, dude."
"Seeing it go viral, I feel like peeps need to be connected somehow — in a personal way, without fanfare, just simple meeting of minds," he said.
He said his family members also loved it and laughed a lot.
"When my wife saw the video, she cried," he added. "Just those 40 seconds, and then seeing my dad, she just started to cry."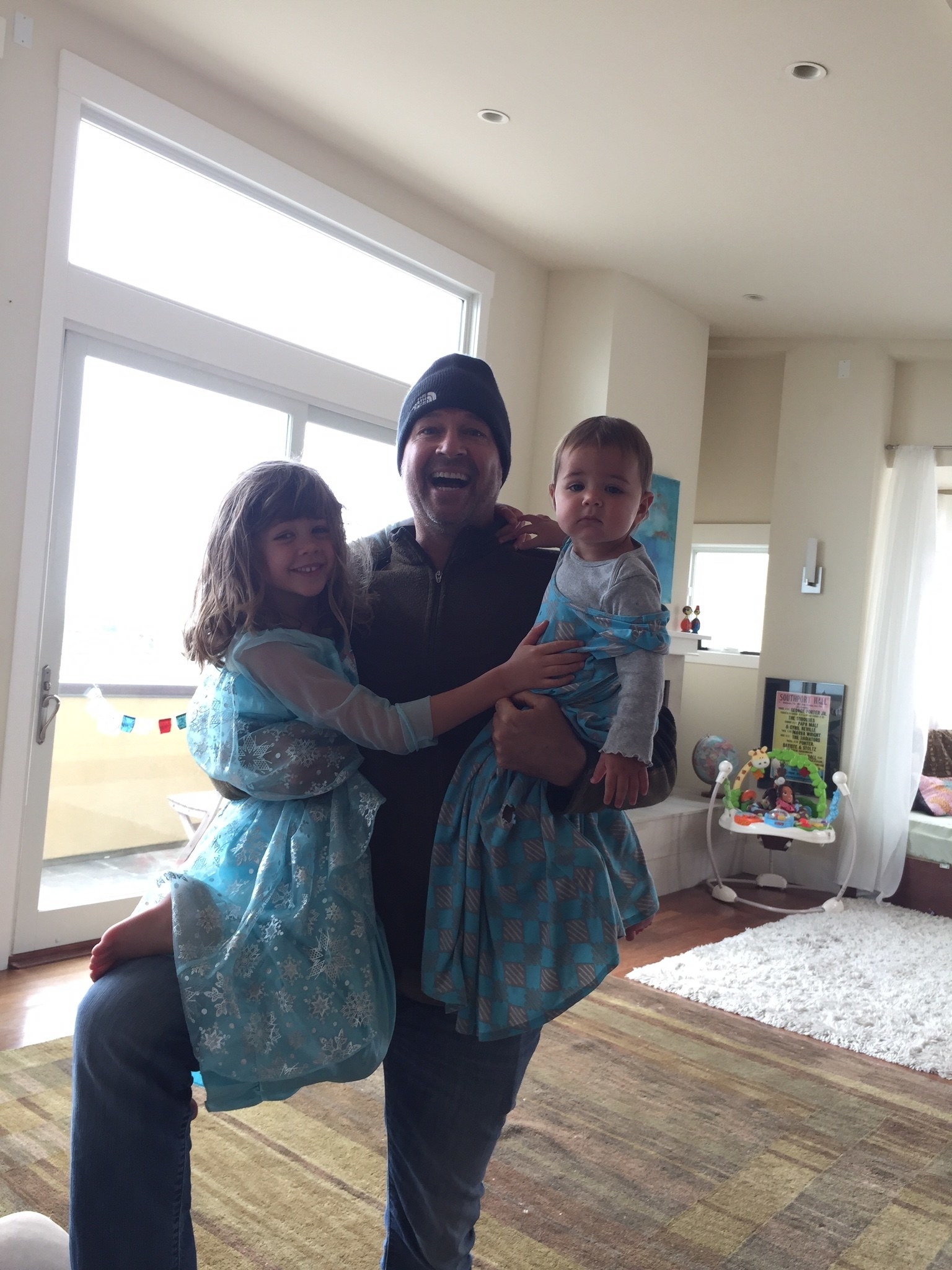 The man in the video wearing the top is 54-year-old Jono Marcus, who runs a nonprofit fundraising consulting firm in Maryland. Marcus told BuzzFeed News when he got the voicemail he assumed it was a spam call, but he texted them back to send a link.