A German Radio Host Has Apologized For His Racist Remarks Likening BTS To The Coronavirus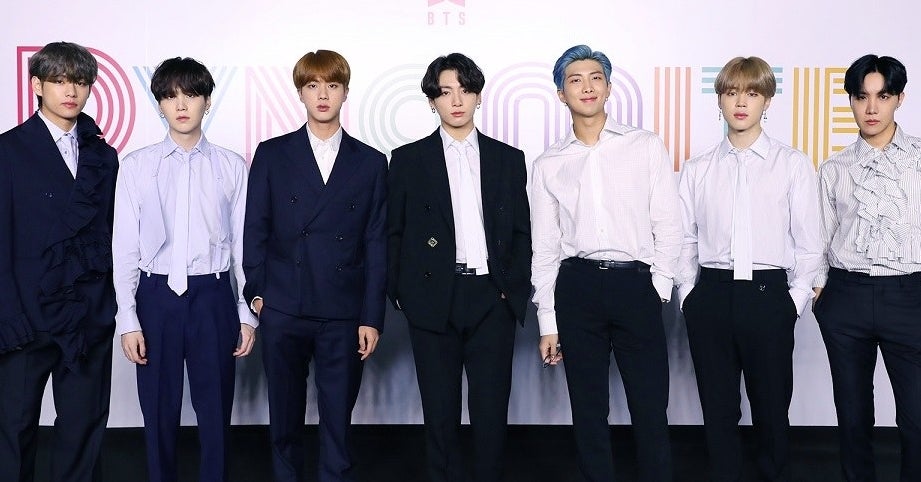 In a vitriolic rant, host Matthias Matuschik likened the Korean group to "a virus that we'll hopefully have a vaccine for soon."
Matuschik apparently took issue with the group's MTV Unplugged cover of Coldplay's "Fix You," calling it "a catastrophe" and "blasphemy" in a vitriolic rant during his radio show on Thursday.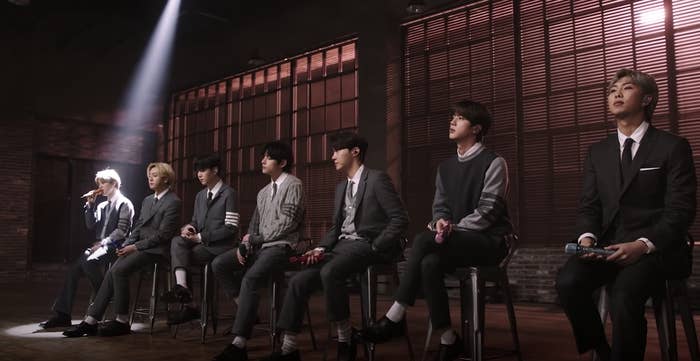 "[Matuschik] is free to like whatever music suits him, but in expressing his opinion his rhetoric crossed the line into xenophobia and racism," one fan wrote on Twitter.
Many pointed out the racism in comparing a group of Asian people to the coronavirus, particularly in the midst of an alarming increase in violent hate crimes against Asian American and Pacific Islander (AAPI) people.